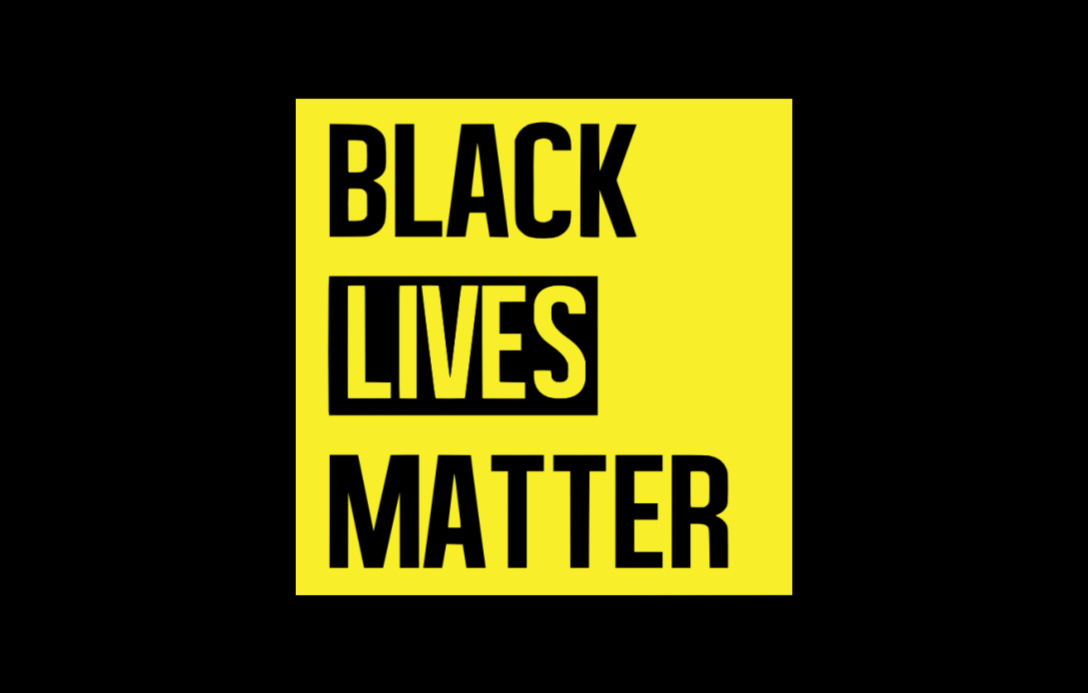 Black Lives Matter!
As a Latino mother, raising three young adults, leading a Latino serving organization, I am heartbroken as I reflect over the past two weeks. Processing my feelings not because of the continued injustice and unrest in our country, but for the continued disregard of…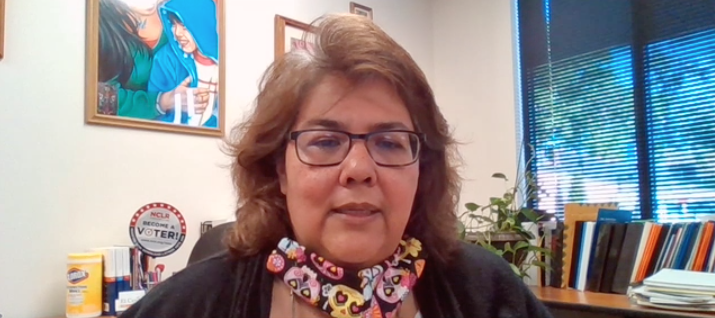 Learn about El Centro's Efforts During Covid-19
El Centro is proud to play an active role in softening the impact of the current pandemic by helping the Latino community. Learn about our efforts during Covid-19 and join us!  Over 8,500 people fed 220 applications for unemployment, SNAP or Kancare benefits Utility…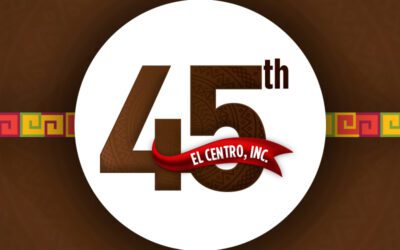 Thank you for your continued support of El Centro! This fiscal year, we celebrate our 45th Anniversary! While we will miss celebrating in person, due to the challenges brought on by the pandemic, we are requesting your support. We ask you to honor our 45 years, by...