Advocacy
Helping Latinos Affect Positive Change in our Communities by Becoming Informed, Civically Engaged, and Participating in Elections & Policy Initiatives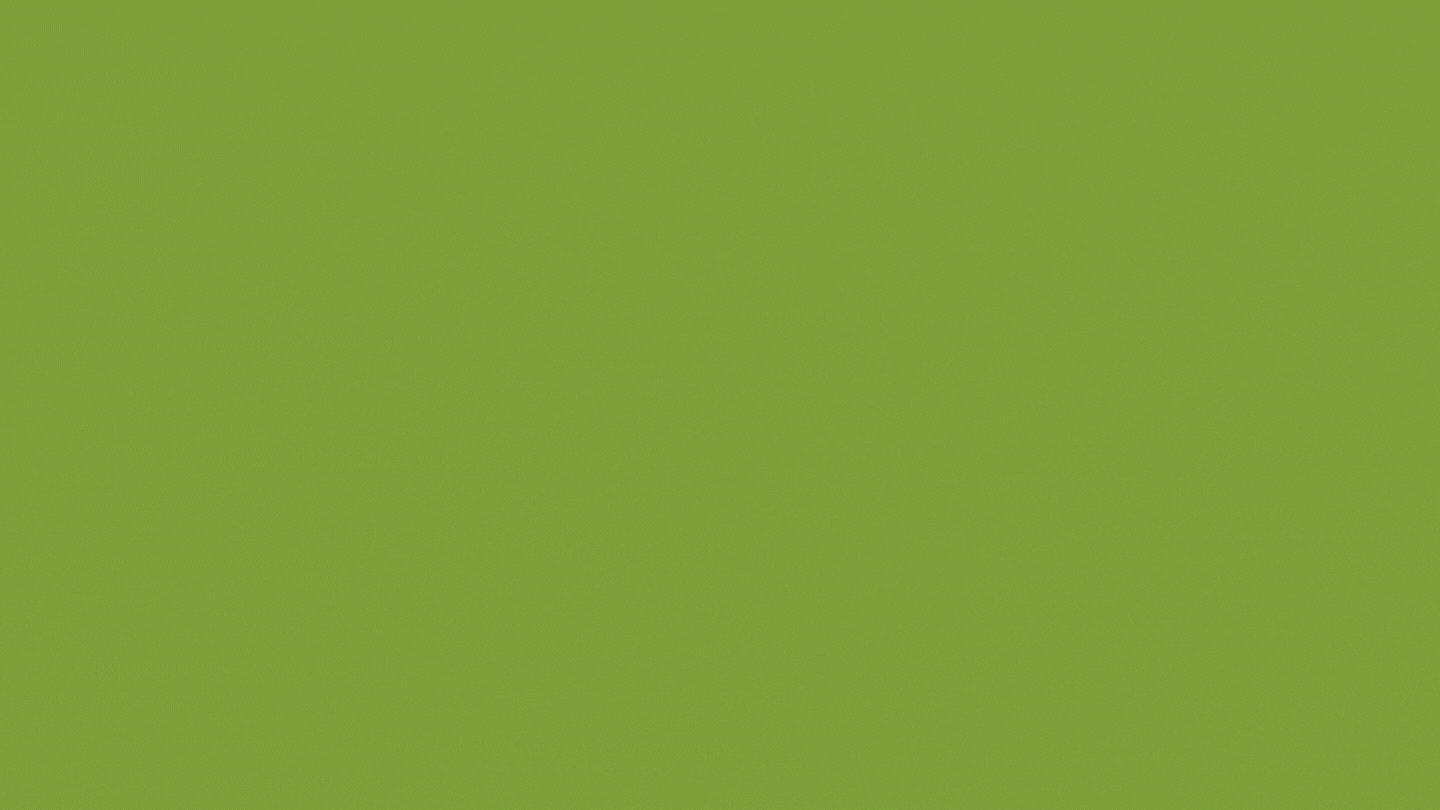 El Centro remains committed to pursuing policy changes supporting the organization's direct service work to meet the needs of clients. While the agency may not have the capacity to take the lead on these policy issues, El Centro's Board of Directors recognizes that, on some issues, the organization's engagement could play an important supporting role. In approaching advocacy, El Centro will leverage its strongest assets:
grassroots base of clients and allies
issue expertise
reputation and relationships.
In some cases, this work will be defensive, as El Centro works with allies to prevent negative policy developments. In other cases, El Centro and its partners will be more proactive and begin to lay the groundwork for advancing policy agendas that, over time, can substantially strengthen the programmatic work the agency does with individuals and families.
El Centro, Inc.'s Board of Directors approves a legislative agenda each year, to direct the legislative activity of the organization's staff and volunteers. This direct policy activity is complemented by the agency's nonpartisan voter registration, community education, advocacy training, and leadership development.
Download El Centro 2018 Legislative Advocacy Priorities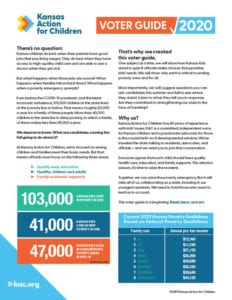 Voter Guide 2020
Kansas Action for Children and El Centro, Inc. are focused on seeing children and families meet their basic needs. This Voter Guide is a beginning step to Read, Learn and Act towards prioritizing the needs of children in Kansas.