Community Health
PODER en SALUD
"Building Latino Community Capacity to Respond to COVID-19."
PROCEED, Inc., National Center for Training, Support, and Technical Assistance (NCTSTA) supported El Centro through their national capacity building program "Building Latino Community Capacity to Respond to COVID-19," funded by the Centers for Disease Control and Prevention (OT18-1802). This Project aims to increase Latino-identified and serving community-based organizations' capacity to provide accurate, timely, bilingual, and culturally, linguistically, and situationally competent COVID-19 prevention, testing, and treatment messages to members of the Latino communities, especially in states, cities, and regions where COVID-19 has hit Latinos the hardest.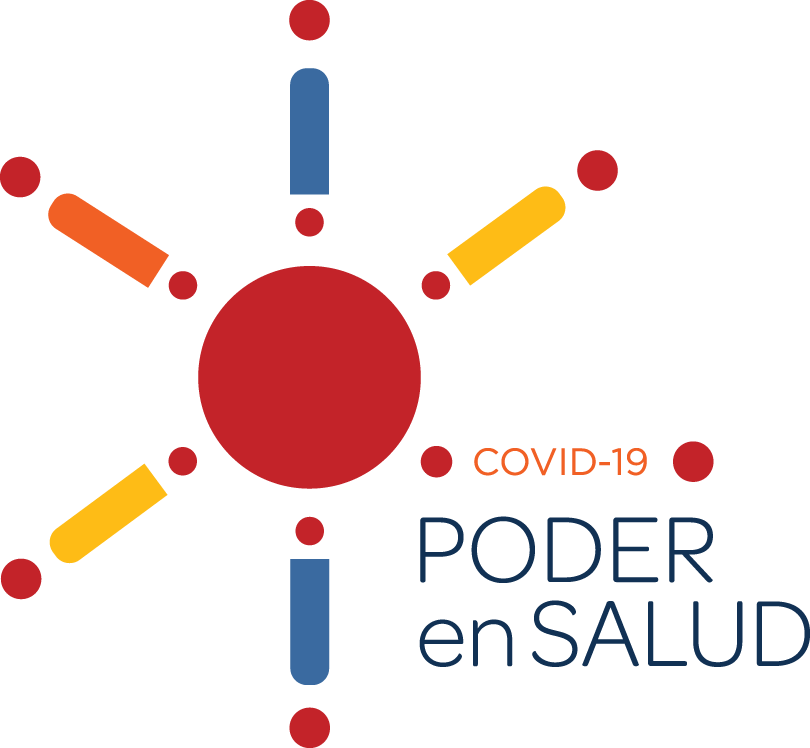 The 2022 materials include a series of videos to address myths around the COVID-19 vaccines, a video highlighting mental health during a pandemic, a campaign to work with local Latino owned businesses to promote vaccination, and much more.
Promotoras de Salud (Health Promotors) at El Centro and Genesis Family Health along with staff at El Centro of Topeka and Health Partnership Clinic have worked tirelessly throughout the project to connect with the community, providing answers to questions about COVID-19 vaccines and testing and motivating everyone to stay up to date on their vaccines.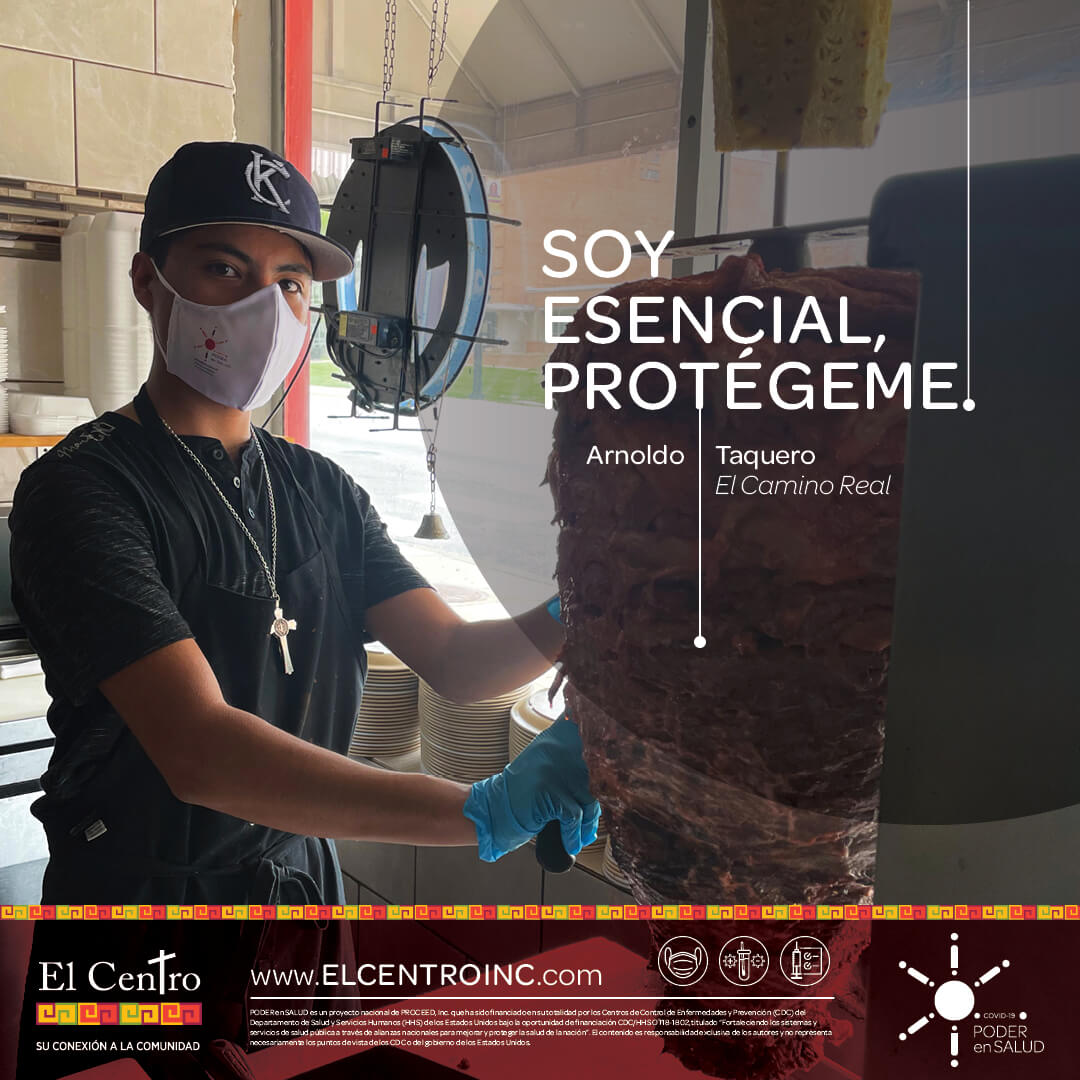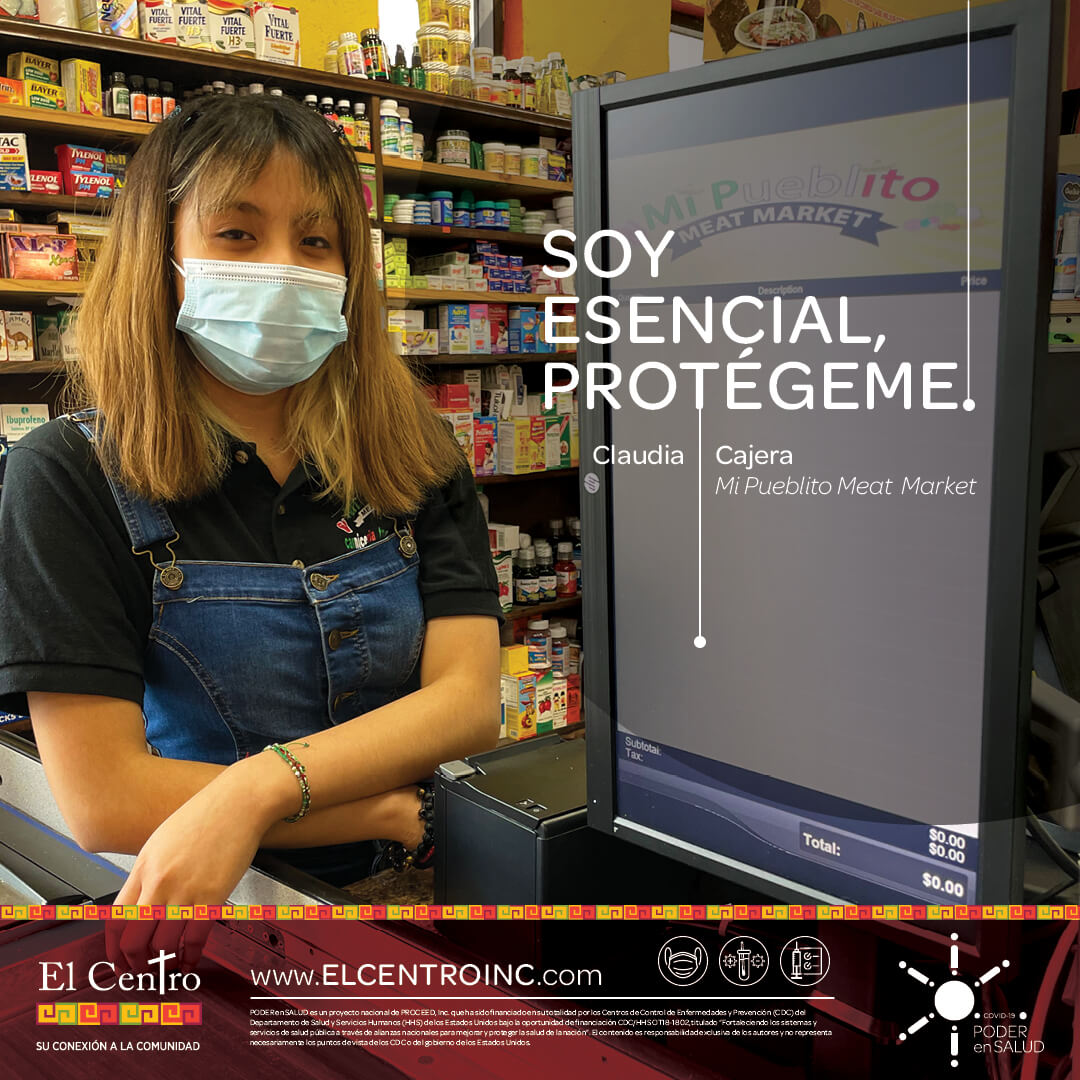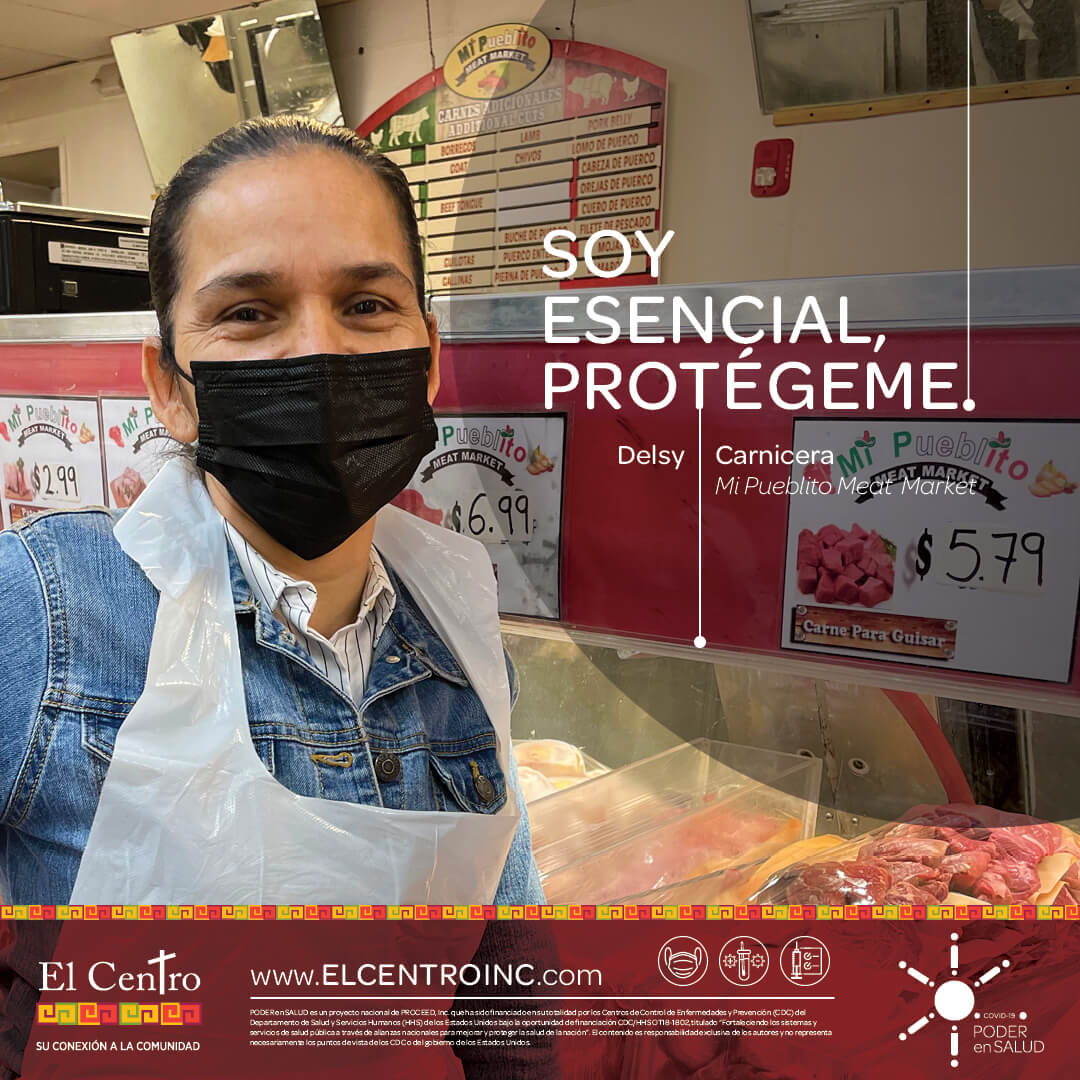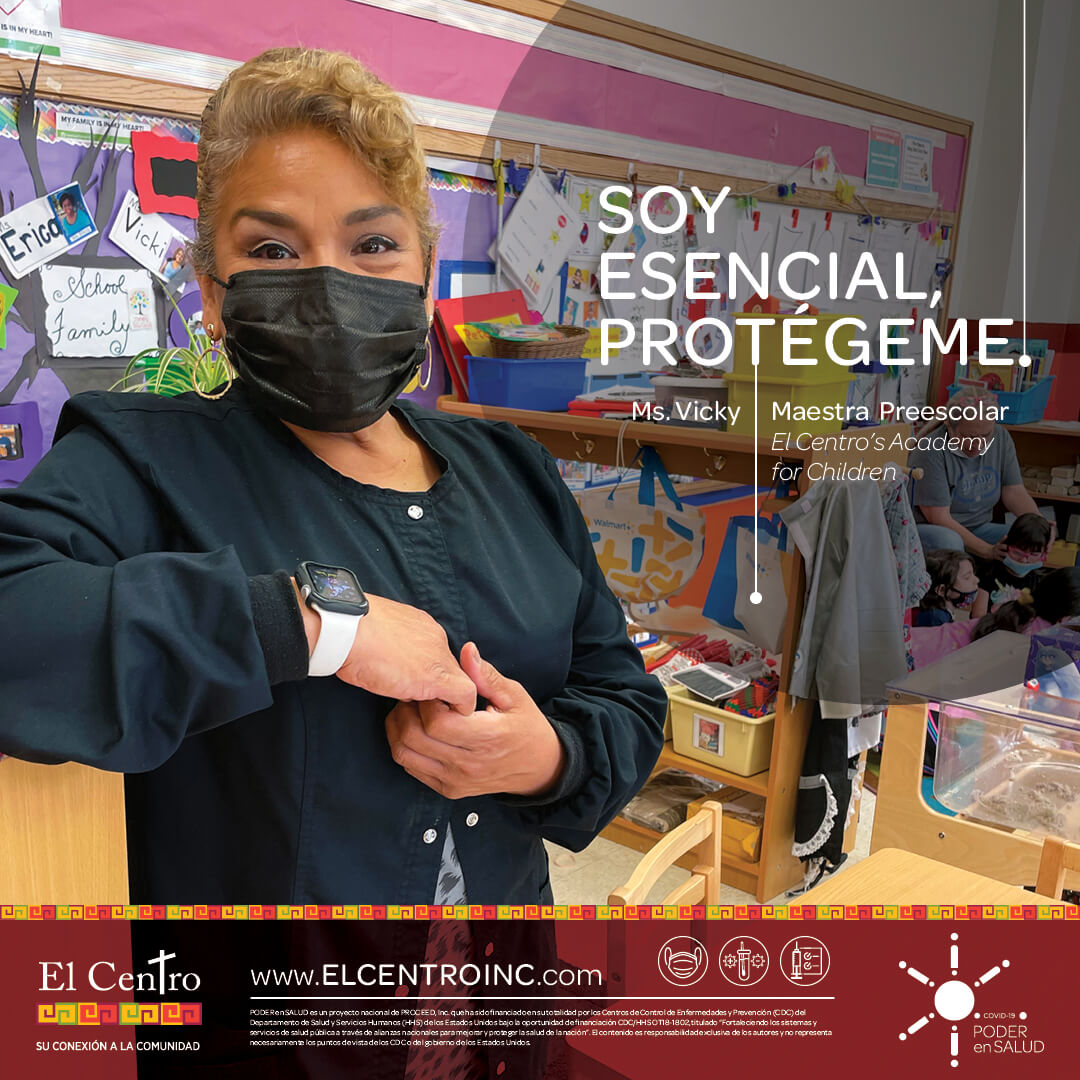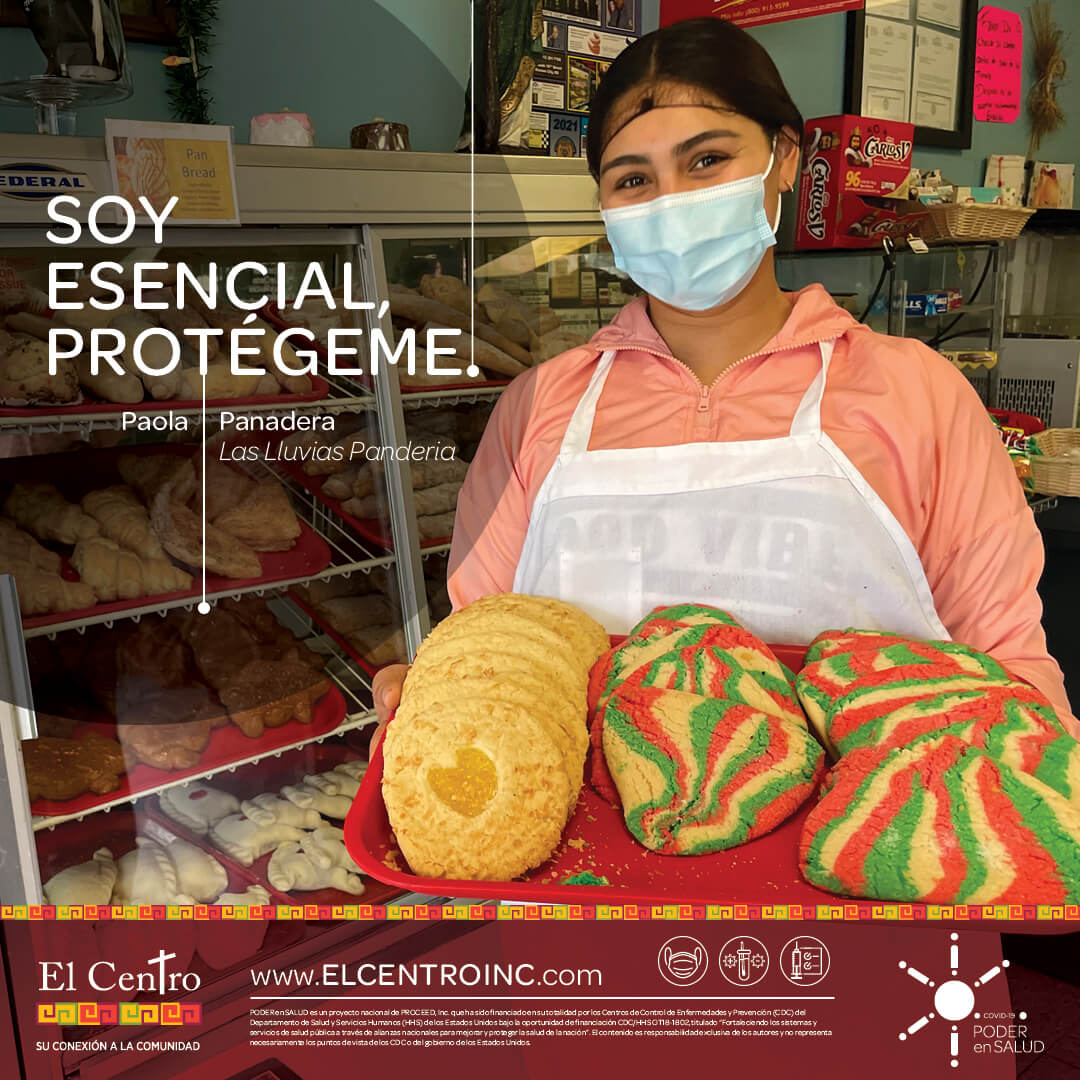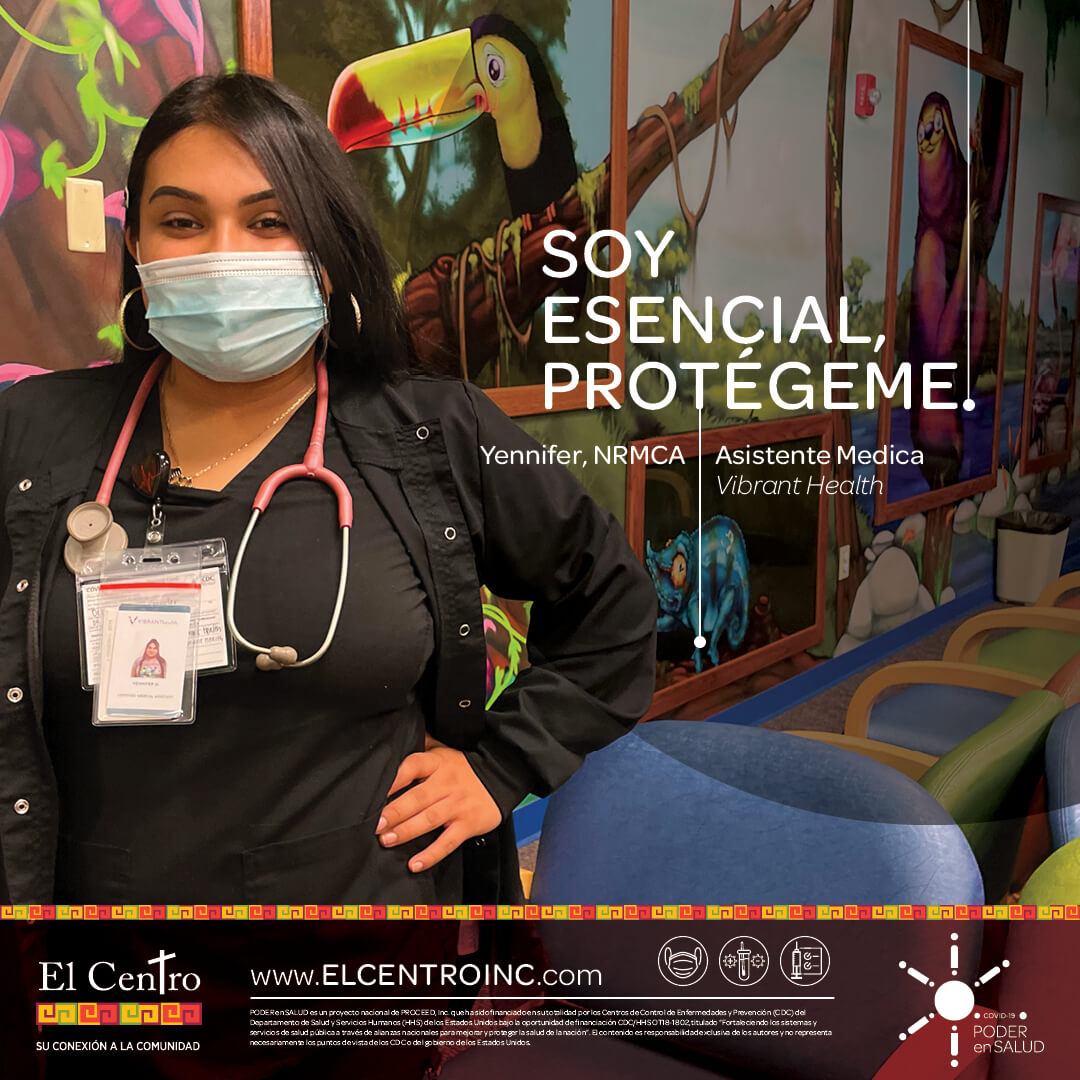 La Verdad Sobre las Vacunas y la Fertilidad
La Vacuna Después de Tener COVID
Las Vacunas y Efectos Secundarios
Las Vacunas y sus Ingredientes
The COVID-19 pandemic has impacted us all in different ways, especially with our mental health. There was a lot of stress because of social changes, a lot of anxiety around becoming infected, and many of us know someone who passed away because of the virus. Nevertheless, we have to take care of ourselves and that includes our mental health.
If you or someone you know needs to talk with a professional, there are a lot of resources available. You should watch this video and get help if you need it. You can find a list of clinics, therapists, crisis hotlines, and more information here.
Help us spread the word by sharing this video! For other COVID-19 resources, visit www.poderensalud.org. #powerinhealth
With Health Partnership Clinic, El Centro of Topeka, Genesis Family Health, and Proceed NCTSTA.
La pandemia de COVID-19 nos ha impactado a todos en maneras diferentes, especialmente con la salud mental. Hubo mucho estrés por los cambios sociales, mucha ansiedad sobre contagiarse, y muchos conocemos alguien que falleció por el virus. A pesar de todo, tenemos que cuidarnos y eso incluye nuestra salud mental.
Si tú o alguien que conoces necesita hablar con un profesional, hay muchos recursos disponibles. Hay que mirar este video y conseguir ayuda si la necesitas. Puedes encontrar una lista de clínicas, terapistas, teléfonos de crisis, y más información aquí.
¡Ayúdanos a pasar la voz por compartir este video! Para otros recursos de COVID-19, visita www.poderensalud.org. #poderensalud #latinoscovid
Con Health Partnership Clinic, El Centro of Topeka, Genesis Family Health, y Proceed NCTSTA.