Make a Donation
You can help! 90 cents of every dollar donated goes to run our school, programs and services.
Contribute Your Time
Volunteering with El Centro is a fulfilling way to give back. Learn how you can help!
Sign Up for Our Email
Stay up-to-date on jobs, events, and news
Our Mission: To strengthen communities and improve lives of Latinos and others through educational, social, and economic opportunities.
Latest News from El Centro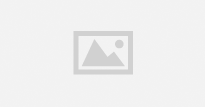 250 guests attended El Centro's annual Thanksgiving Luncheon this week at the Academy for Children.  Guests included parents, donors, funders, board members, elected officials, community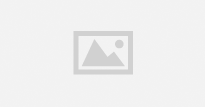 El Centro's President and CEO, Irene Caudillo, issued a statement today regarding President Obama's Executive Action. President's executive action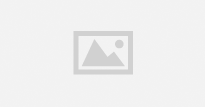 El Centro is providing assistance with enrollment for healthcare coverage under the Affordable Care Act.  Enrollment runs from November 15, 2014 through February 15, 2015.
Upcoming Events
Time: 5:00-9:00PM
Location: Olathe Community Center-1205 E. Kansas City Road
Time: 4:00-7:30PM
Location: City Hall Plaza, 701 North 7th St., Kansas City, KS