Make a Donation
You can help! 90 cents of every dollar donated goes to run our school, programs and services.
Contribute Your Time
Volunteering with El Centro is a fulfilling way to give back. Learn how you can help!
Sign Up for Our Email
Stay up-to-date on jobs, events, and news
Our Mission: To strengthen communities and improve lives of Latinos and others through educational, social, and economic opportunities.
Latest News from El Centro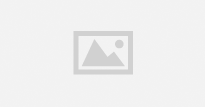 On Tuesday, we said thank you to our donors, funders and community partners at our annual Thanksgiving Lunch.  Over 225 guests attended the event at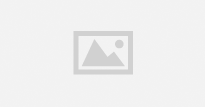 Did you know? In the last year at El Centro, we have served over 17,000 individuals, comprising of almost 10,000 families, with our programs and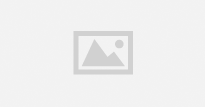 The Olathe Latino Coalition (OLC) held its first Hispanic Entrepreneurs Expo last week and over 150 local business owners and community leaders attended the event.
Upcoming Events
Time: 5:00-9:00pm
Location: Olathe Community Center-1205 E. Kansas City Road
Time: 6:00-11:00pm
Location: Embassy Suites Conference Center-K-10 & Ridgeview-Olathe, KS