Make a Donation
You can help! 90 cents of every dollar donated goes to run our school, programs and services.
Contribute Your Time
Volunteering with El Centro is a fulfilling way to give back. Learn how you can help!
Sign Up for Our Email
Stay up-to-date on jobs, events, and news
Our Mission: To strengthen communities and improve lives of Latinos and others through educational, social, and economic opportunities.
Latest News from El Centro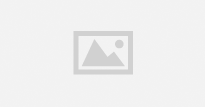 Summary:  The Economic Empowerment Manager is responsible for coordinating financial programs and services that assist the low-income population manage their financial resources and help build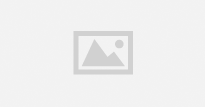 El Centro partnered with the Olathe School District to host a DACA (Deferred Action for Childhood Arrivals) Informational Forum on Saturday October 25th.  A crowd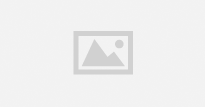 El Centro's President and CEO Irene Caudillo welcomed the National Council of La Raza (NCLR) President and CEO Janet Murguia to Kansas City, Kansas today for
Upcoming Events
Time: 5:00-7:30pm
Location: El Centro Academy for Children-1330 S. 30th St. Kansas City, KS 66106
Time: 7:00AM-7:00PM
Location: Local Polling Place
Time: 6:00PM
Location: El Centro-650 Minnesota Ave.