Education
Academy for Children
Pre-K to 6th Grade Education
Academy for Children Teaching Staff
We are fortunate to have a teaching staff that is passionate about your child and their learning. Each of our teachers is supported as they stay up-to-date with the latest research and best practices in Early Childhood Education. For professional development regarding dual-language education we partner with consultant Lillian Duran, Ph.D. We also work with community organizations such as The Family Conservancy and the United Way to provide staff professional opportunities through conferences, seminars, workshops, classes, and feedback sessions. These trainings prepare them to work effectively with the children and families who access our educational services.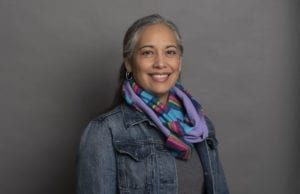 Amanda Vega-Mavec, Ed.D.
Academy for Children Director
avega-mavec@elcentroinc.com
Dr. Vega oversees the academic programming at AFC. She has a B.A. in Spanish and Sociology from Wellesley College, a M.Ed. in Teaching English to Speakers of Other Languages from Boston University, and an Ed.D. in Educational Leadership and Policy Studies from the University of Kansas. She has experiences as a teacher at various grade levels, as well as administrative experience at public, charter, and Catholic schools.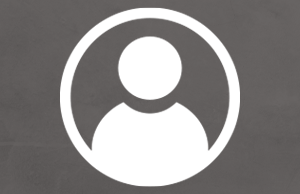 Rosario Martinez
Kitchen Assistant/Floater